Hello. Register
for the best experience. New to Ofoodi?
All Orders after 10am on Thursday will be shipped on Monday.
Get Fresh and Authentic African, Asian, and Caribbean Groceries Delivered to Your Doorstep in the UK – Shop Now at Ofoodi UK African Groceries Online Store
Looking for a Caribbean, Asian, African grocery store near me!
Look no further. "Explore the flavors of Africa, Asia, and the Caribbean at our grocery store! Wide variety of ingredients, spices, and pantry staples from around the world. #African #Asian #Caribbean #grocery #food".
Ofoodi UK brings all your ethnic grocery delivery from across the world to your doorstep.
Discover the Best Selection of African, Asian, and Caribbean Groceries Online at Ofoodi UK – Your Trusted African Groceries Online Store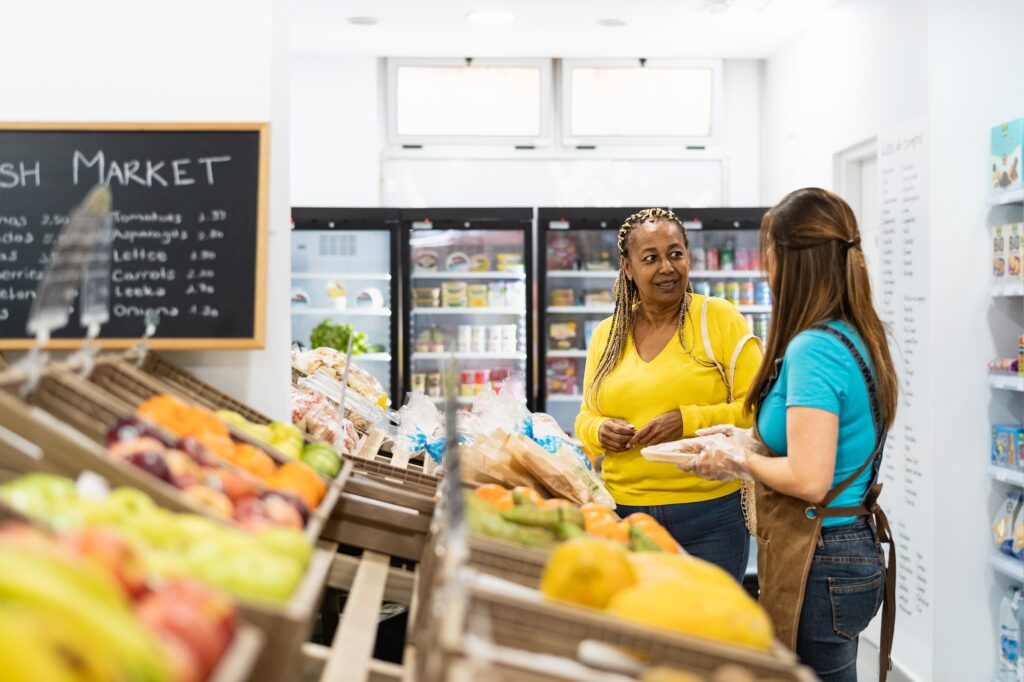 Toluwayemi Fashoro
2023-11-06
Ofoodi has a wide range of varieties of African foods.I have checked and compared and their prices are almost unbeatable.
Kenneth Habuh-Rajan
2023-11-01
Lovely experience of African Food. Great atmosphere and amazing staff. Top notch service and excellent reception
Good place to shop, they have all you need. Faster delivery and friendly staffs.
Support our local businesses. Especially nice friendly and cooperative staff.
Matthew Ohaka daniel
2023-05-20
Really nice people, definitely need to go again
NaijapharmacistinUK ifedolapo
2023-04-07
Very fast and effective service. Reasonable prices as well. Shipping charge was very reasonable. And properly packaged. Wish you had frozen and fresh produce though.